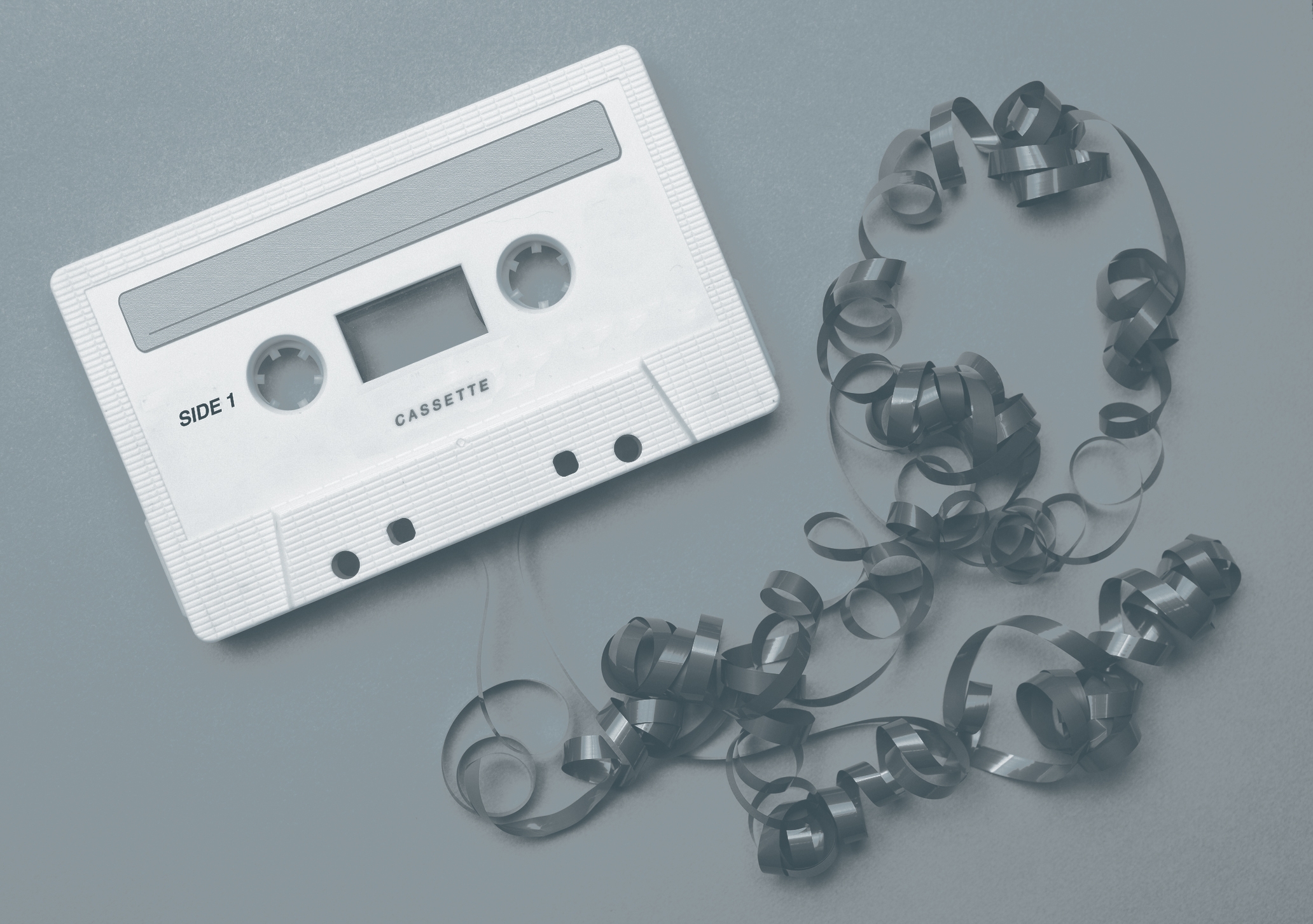 What we do
We support our clients in the areas of strategy consulting, organisational development as well as human resources and team development. We also carry out evaluations and studies, establish audit and monitoring systems and digital solutions for data analysis. In addition, we offer training and qualification measures on the topic of impact.
Evaluations and studies
We evaluate with theory-based approaches and always select the "most appropriate" evaluation design. We consider the characteristics and framework conditions of the programme to be evaluated as well as the resources available for the evaluation. In addition, we conduct various studies.
Strategy consulting
Organisations must constantly question themselves, adapt and reorientate themselves. This requires attractive visions and clear objectives that can be understood by all. Together with our customers, we develop an image of the future.
Quality Assurance and Assessment
We provide tried and tested quality assurance systems. We ensure that the results are valid, transparent, intersubjective and comprehensible in order to justify fact-based changes.
Organisational development
Successful change processes combine innovative solutions with widespread acceptance among employees. With our systemic approach to organisational development, we enable our clients to develop sustainable ideas for cooperation.
Human resources and team development
Together with our clients, we devise individual development paths for individual employees, teams or entire departments. We offer qualitative team workshops and trainings as well as individual coaching.
Data science and digital solutions
With our data science expertise, we help our customers find answers to their questions and solutions to their problems. For this purpose, we collect, process, link and analyse complex data sets in order to moderate discussions or make decisions with meaningful results.
Monitoring systems
Good monitoring systems serve the result-oriented control of programmes/projects. A prerequisite for this is that the objectives of a programme/project are clearly defined and that it is clear how these objectives are to be achieved.
Facilitation and Stakeholder Management
More complex topics can always only be addressed with the participation of various interest groups, stakeholders or knowledge carriers. This requires tailor-made processes and the necessary process competence to identify and involve relevant groups.
Training and qualification
For our clients, we develop tailor-made qualification measures on the topic of impact. Our training courses are aimed at internal teams, entire departments or project partners. Using practical examples, we teach the basics of impact orientation, methods for goal- and impact-oriented work as well as for monitoring and evaluation. In this way, we enable participants to apply what they have learned in their own context and thus increase the effectiveness of their work.