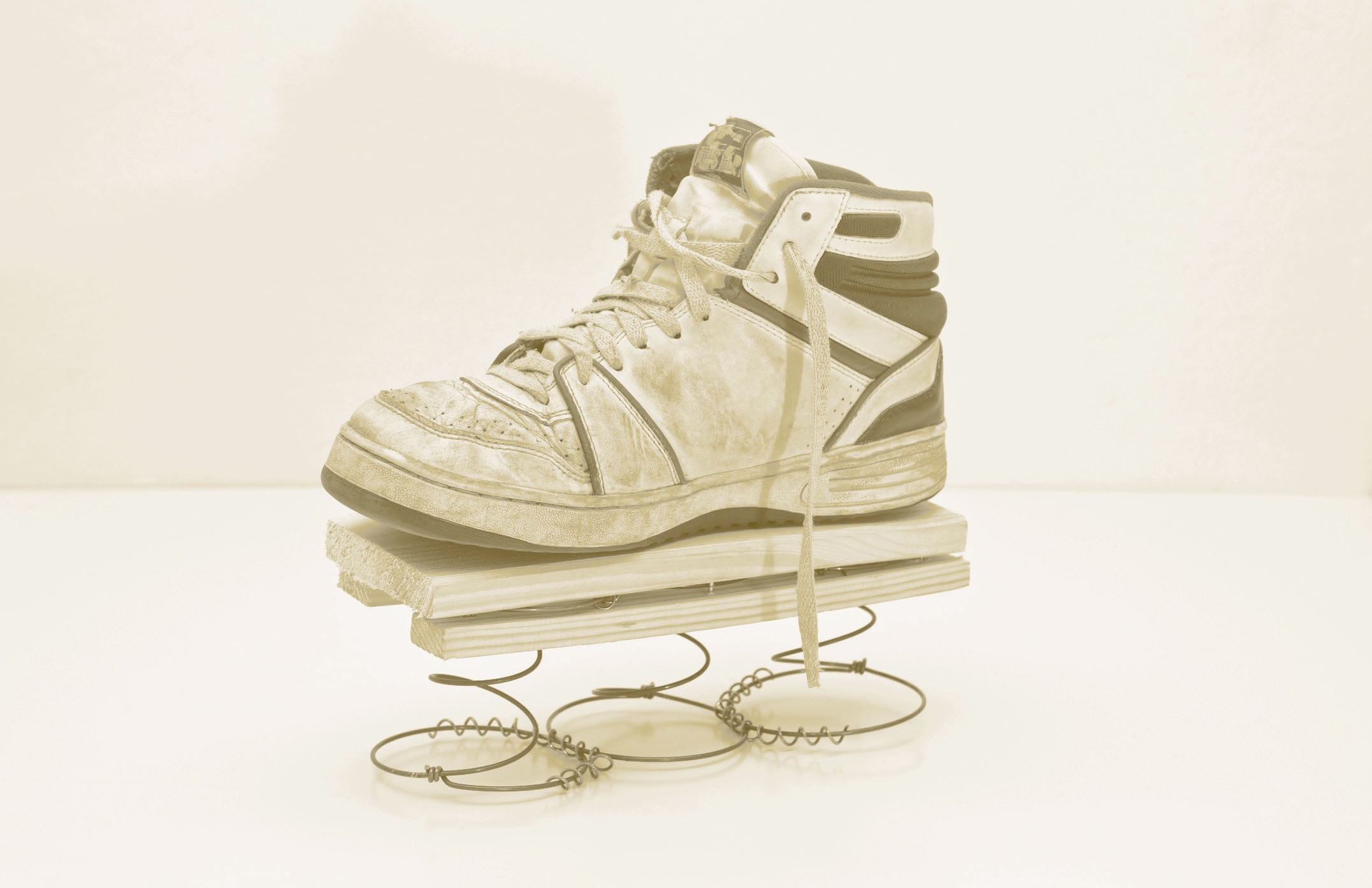 Why we are here
Today's society faces immense challenges. In the face of constant change, people and organisations have to change again and again in order to be able to act effectively. Learning-driven innovation and change processes are therefore indispensable to master the challenges of the future. We support our clients in making relevant changes and developments visible and in opening up new scope for action.
We create evidence-based decision-making processes
It is becoming increasingly difficult to create a consensus between co-existing interests. At the same time, individual disciplines and their explanatory patterns are reaching their limits. That is why we see ourselves as consultants for evidence-based decision-making processes. We bring together a mix of disciplines and methods and make findings tangible and usable for our clients.
We turn data
into action
We combine standards of scientific research with the claim to provide action-oriented information for the (management) decisions of our customers. Our team is experienced in the handling and analysis of data. However, it is only by translating our analyses into procedural solutions that we can provide our clients with long-term strategies and change impulses. This is what we stand for.
We want to do our part
What drives us is expertise and passion. Each one of us wants to help shape the success of our clients by providing advice and support, thus making his or her own contribution to solving social problems. As a team, we bring together a mix of expertise and methods from a wide range of disciplines and combine our specialist knowledge with a high level of understanding of organisational structures and political fields of action.
We work in the central fields of social innovation
We advise on international cooperation and development, migration policy, diversity, innovation, Work 4.0 and other fields. Additionally, we deal with issues of human resources and organisational development across all sectors.
Who we work for
Our customers range from federal ministries to local NGOs and from international corporations to start-ups. More important to us than the size or local presence of our customers is their desire to contribute to social and political innovation through their activities.