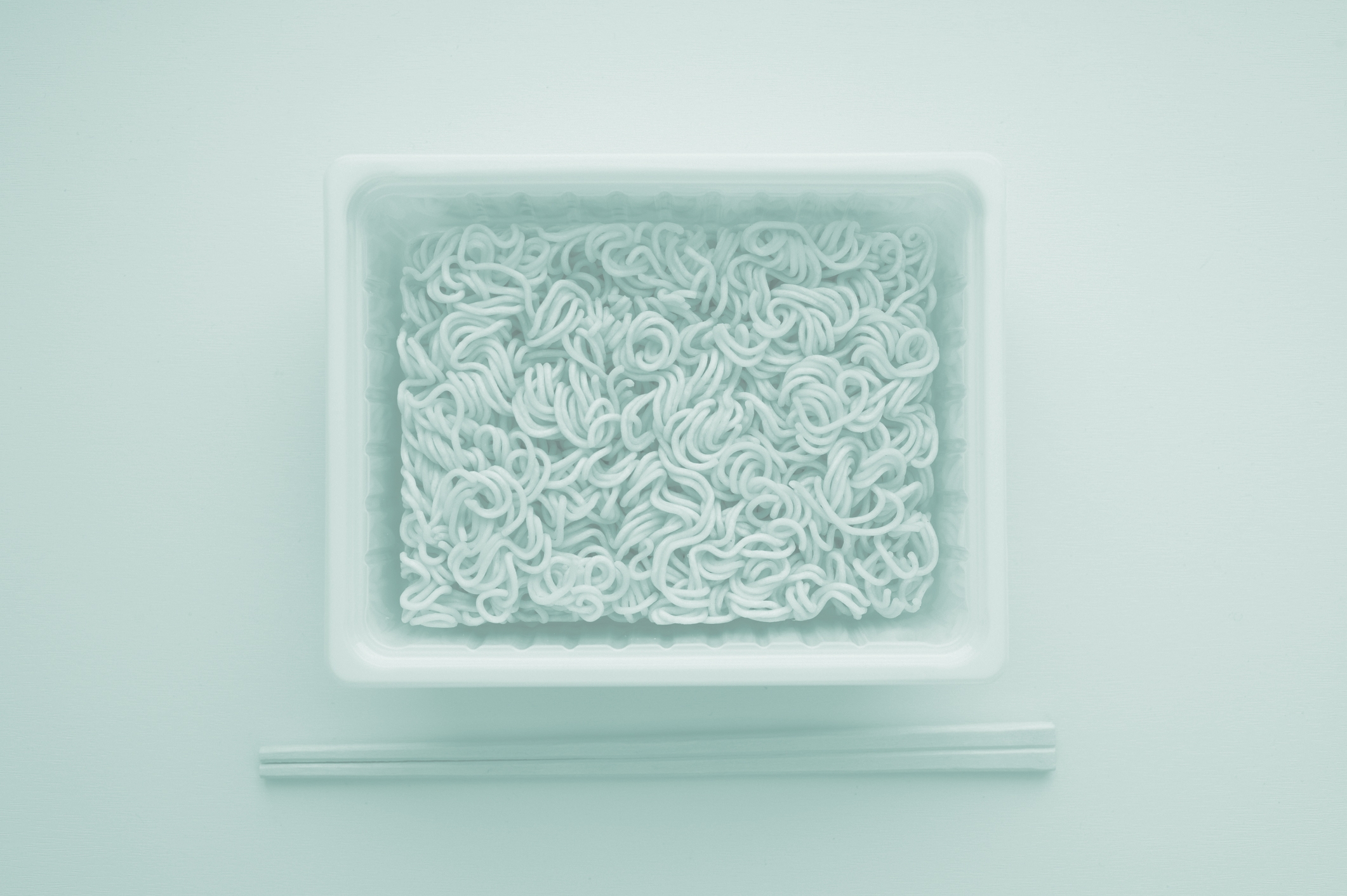 How we work
We strongly value a participative and culturally sensitive approach and always involve the relevant actors when developing solutions - regardless of whether we conduct a classroom survey in Germany or a case study in Asia. Together with our clients, we design tailor-made, feasible scenarios and promote ownership among all participants through active involvement.
We enable change
Our analyses set learning processes in motion and make challenges visible. Through custom solutions, we collaborate with our clients to build tailor-made instruments to increase the quality and effectiveness of organisations and projects. To this end, we support our clients in strategy, organisational and human resources consulting processes.
We create scope of action
We are familiar with complex change processes, discuss and identify the bottlenecks in the current situation and find the strategies and levers with which the effectiveness of action can be increased in the long term. This way we create scope of action and visualise change potentials in programmes and organisations. With our tools for surveys, monitoring and project management, we enable our clients to make sound decisions.
We think
systematically
We are convinced that challenges can only be solved systemically. Regardless of whether we start with the employees or the strategy first, we look at the details and place them in a larger context. We recognise correlations and systemic interdependencies and know that innovations can only succeed if the various pieces of a puzzle fit together properly. Therefore, our work stands for carefully designed processes involving the various departments of an organisation as well as their external stakeholders.
We work from local to international
We have extensive experience from the implementation of more than 250 projects for national and international customers. We bring the necessary intercultural sensitivity and competence from our work experience in more than 50 countries. This allows us to act flexibly, innovatively and confidently in various project contexts. We work in German, English, French, Spanish, Portuguese and Dutch.

We use tried, tested and innovative methods
The qualitative and quantitative evaluation of survey results is a central aspect of our work. Our systemic approach is supported by the "Relational Coordination" approach. We ensure that our clients are always up to speed regarding knowledge transfer, e.g. through training and coaching.
We think sustainably and are committed to a world worth living in
When travelling within Germany, we almost completely refrain from travelling by car. Whenever possible, we travel by train.

Through the use of video conferencing, we tend to fly less or completely do without travelling. We still complete our tasks with the same quality.

When we fly, we compensate the CO₂ emissions of our trips through donations to atmosfair gGmbH.

We donate decommissioned laptops to the Labdoo organization, where they are refurbished and equipped with educational software that then enables children in Germany and abroad to participate digitally.

We live sustainable office management. When we chose our headquarters in Berlin, we deliberately opted for a low-energy office building. In addition, we try to work primarily on screen and thereby lessen our paper consumption.